Readmission rates are increasingly being used as a quality benchmark for health systems. At Olio, we pay special attention to readmission rates both because of the impact readmissions have on customers' financial performance in value-based care reimbursement models, and more importantly, as outcome and experience measures for patients. The most recent data shows an over 50% reduction in readmissions for patients supported by Olio. Stay tuned for a more thorough analysis and breakdown of the data.
---
In the News: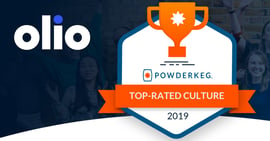 This month we're honored to be recognized as a finalist for Indiana Breakout Tech Culture Awards! Learn more about the Tech Culture Awards on Inside Indiana Business.
---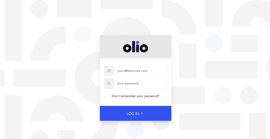 Feature Spotlight:
Healthcare technology should enable caregivers, not slow them down. This philosophy is core to our approach to software development. This month we completed implementing Auth0 Single Sign-On which makes it even easier to sign-in and use Olio to collaborate in patient care.
Sign up below to receive Olio updates 👇